Too Ghoul for School Rally from Dhanisha Ratilal's Point-of-View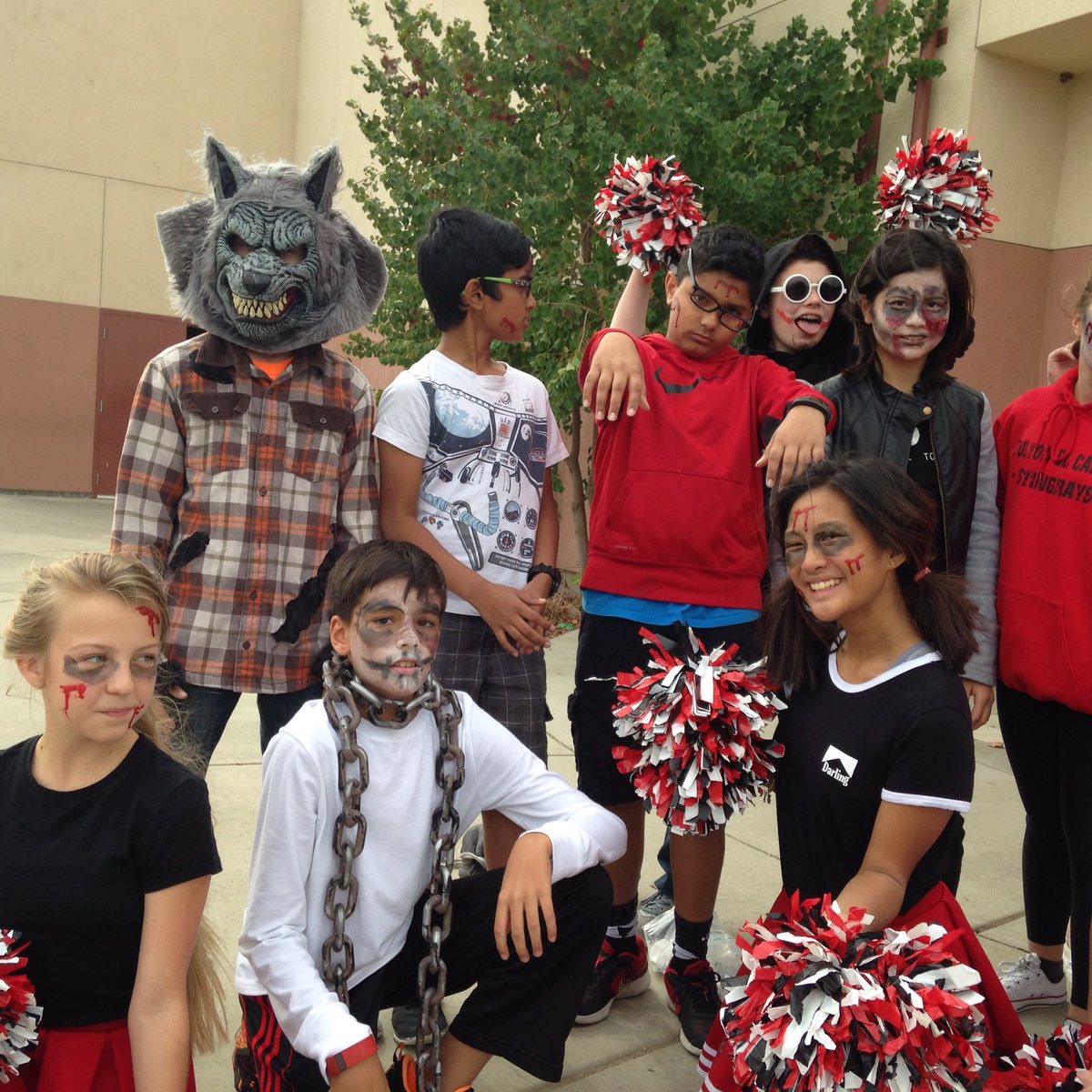 Just recently we had our first school rally, and it was haunted house themed. Many of the leadership members dressed up in scary costumes and put ghostly makeup on to creep us out. All of them were coming out from behind pillars are scaring us, and I got scared by only one person, and that was Grace. When she came out from behind the pillar, I couldn't see, and she screamed right in my face so I got scared. Then, because I got scared, I screamed, only to realize that it was Grace.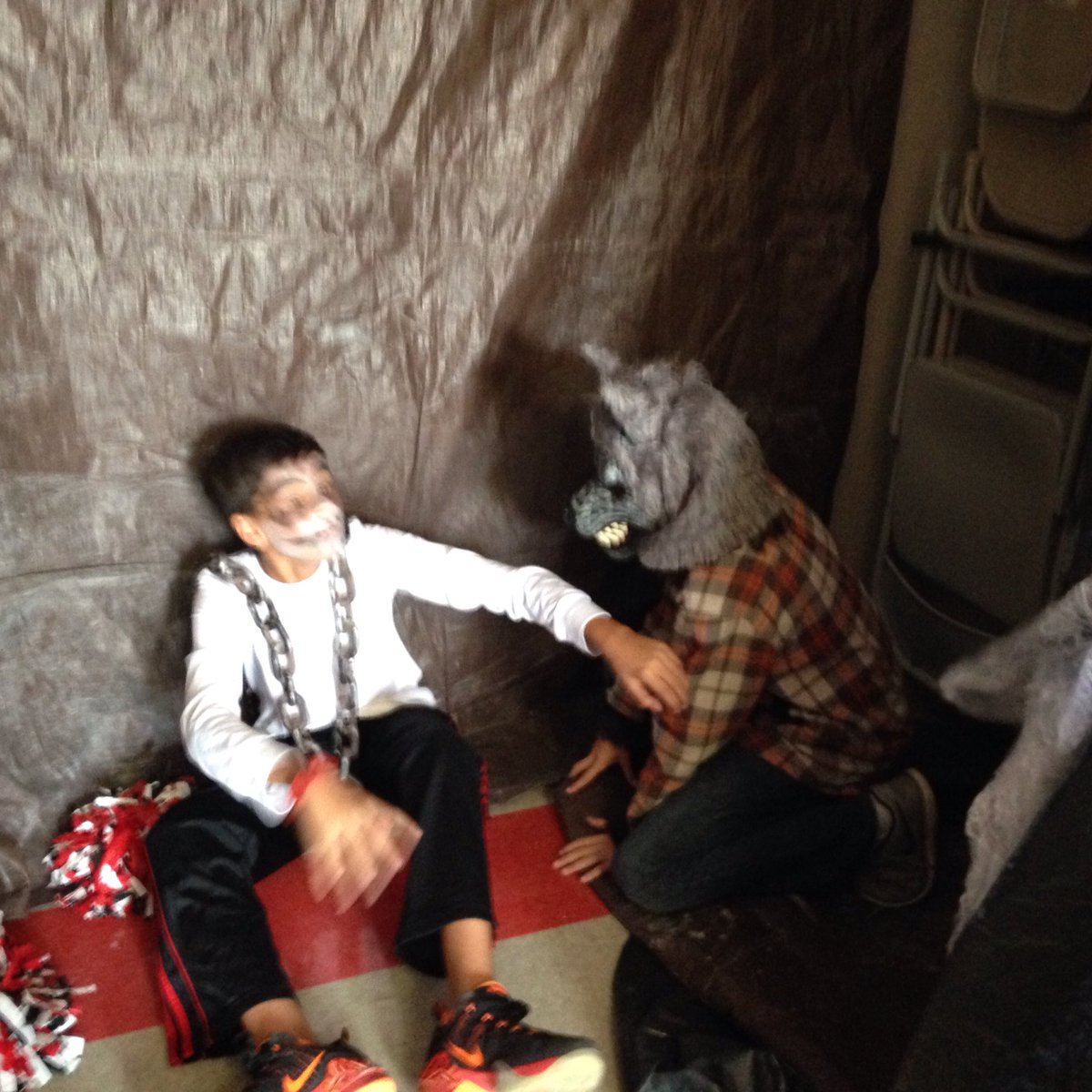 One game we played at the rally was a mummy wrapping contest, where one representative from each core class would go up and to see who the other two representatives in their grade were. There were 3 representatives in each grade, and two people were given a toilet paper roll, and the third person was the one who would get wrapped. What was supposed to happen was that the winners were the people who got their person wrapped the most, and 6th grade definitely won for that. What ended up happening was that who ever cheered the loudest won, and 7th grade beat us on that.
We also watched the first Leading Edge Live of the year. It included some of Mr. Shane's jokes, questions, what has happened so far in the year, and some people answering a few questions. There were a lot of funny parts to the video. It was all so much fun and I can't wait for our next rally!!


Halloween Rally
Another Student's Perspective by Daniel Prasad
Just Recently we had a school rally! Our school rally was a Halloween theme. There were so many events happening in the rally such as, and haunted area where the students walk in. There was also a witch (Mrs. Meindl) and scary music. In the rally they made 6th, 7th, and 8th graders wrap up a teammate as fast as they can. The winner would be who did it the quickest and who had it the most wrapped. But in the rally they decided to see which grade had the loudest clap and 7th grade won. In my opinion we should have won because we had Dez the most wrapped.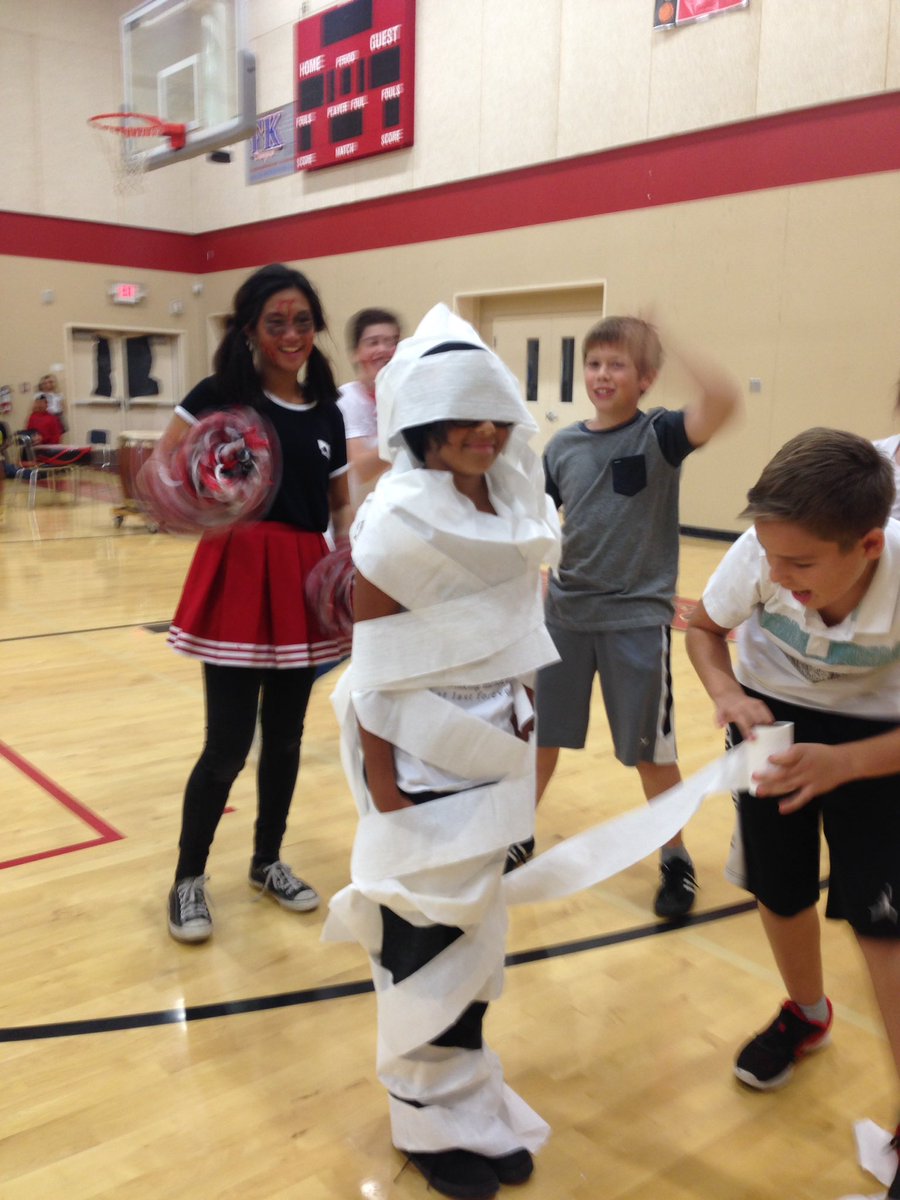 Then there was the Taiko performances. Taiko is basically hitting a drum to different beats. I was in Taiko myself and I have to say it wasn't easy performing in front of a lot of people. The two beats I played were what we call "Hey" and another called the "Indian Beat". I think I did good and in all three performances were pretty hard. But I had really good teammates to help me understand what I'm doing. In the end I think the Rally was a lot of fun. My favorite thing it the rally as the entrance because I love scares and Halloween. I hope you guys enjoyed the rally as much as I did.